Hi ~ I'm Beth Wedlake and I have been a photographer for over 20 years. Here is a little " About Me " …
I LOVE coffee. It's a "Gilmore Girls" level of coffee obsession!
I am crazy for sweaters and usually push the whole sweater season because I get excited to wear my favorites by late summer. I end up feeling way too warm but I can't help it, they are just so cozy!
Being a mom is one of my greatest joys.
My high school years were mostly spent at a Christian Boarding school.
I met my husband in a photo dark room at college. I do realize the whole "dark room" thing dates me but film was where it was at back in the early 1990's.
I've been mugged in Morocco and lost my luggage to a thief in Costa Rica. Apparently, I'm not a savvy traveler.
I grew up in farm country and the smell of a barn immediately takes me back to childhood.
Okay, your turn. Shoot me an e-mail and tell me a little about yourself and what you are looking for in your photography! I'd love to work with you!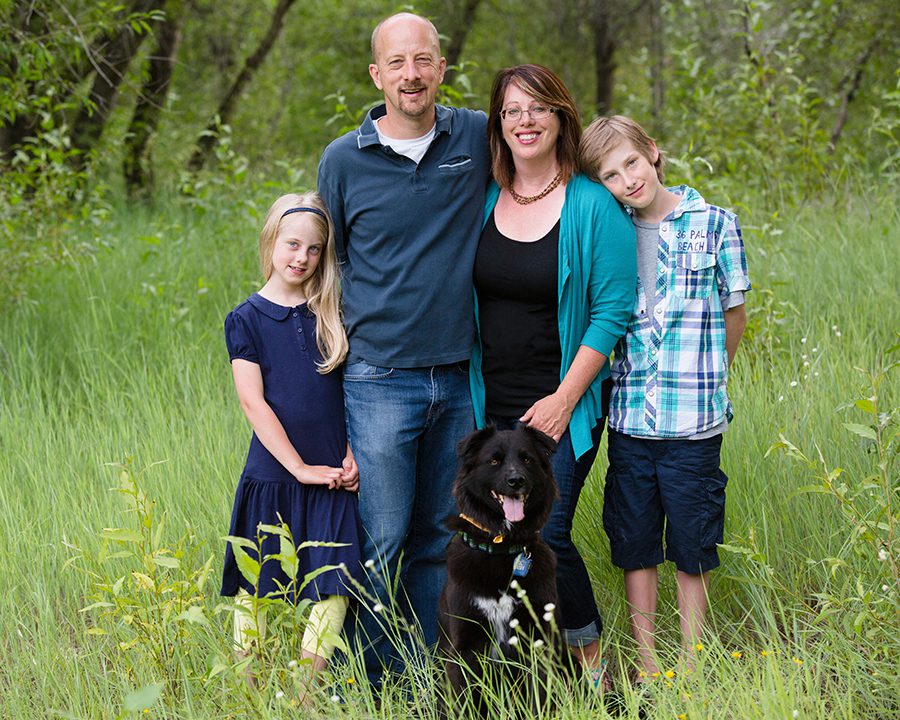 Oh, one more thing you might like to know; I have been a photographer for almost 25 years and I'm planning to be a photographer for the rest of my career. I love my job and this little business of mine isn't going anywhere. I'll still be here next year, and the year after. Photographing people isn't something I'm trying out to see if I like. It's my passion! I am a natural storyteller and photographing families, newborn babies, children, high school seniors and moms-to-be allows me to tell YOUR story. I received my AAS degree in Portrait Photography in 1993 and worked for several photography studios before opening my own business in 1999.  I know I have the best job in the world!
–