RINO Senior Pictures Denver
For Brynn's Senior Session we started with a few classic senior poses, RiNo, Denver's River North Art District isn't just about the murals (although that's certainly what people think of first) there are lots of other looks in this part of town if you want variety. It's always a good idea to start with a few classic portraits for your parents and grandparents.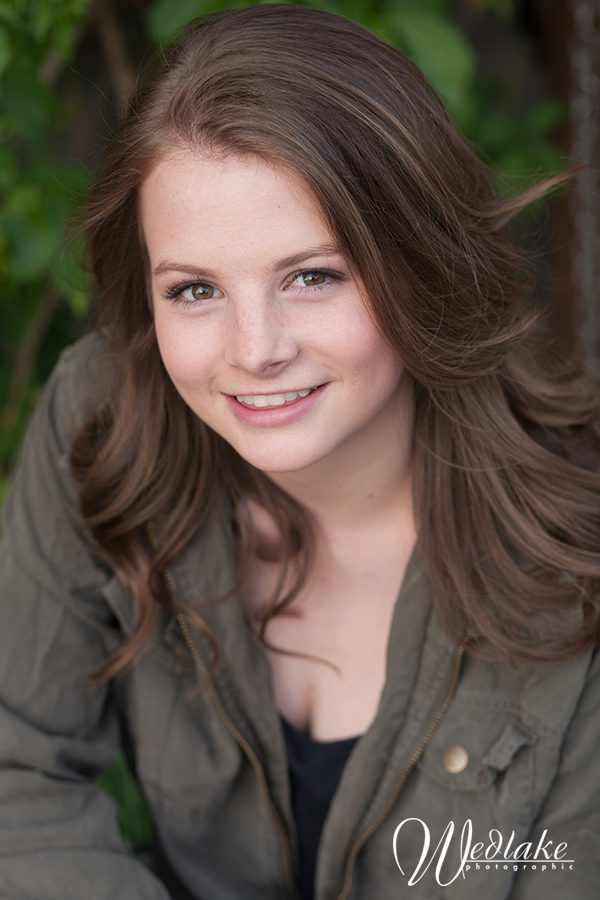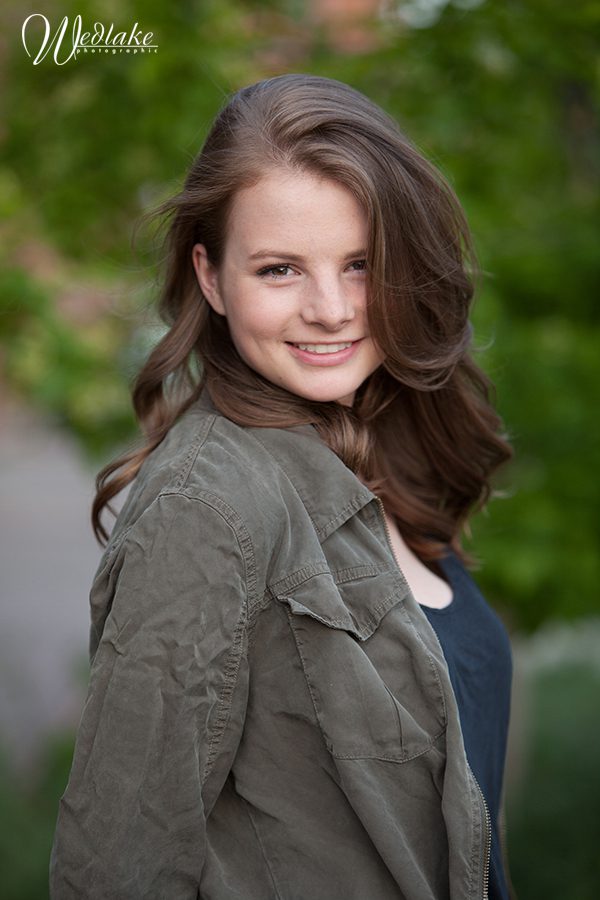 We had fun wandering around the alley ways. There's so much to look at and the artwork is definitely inspiring!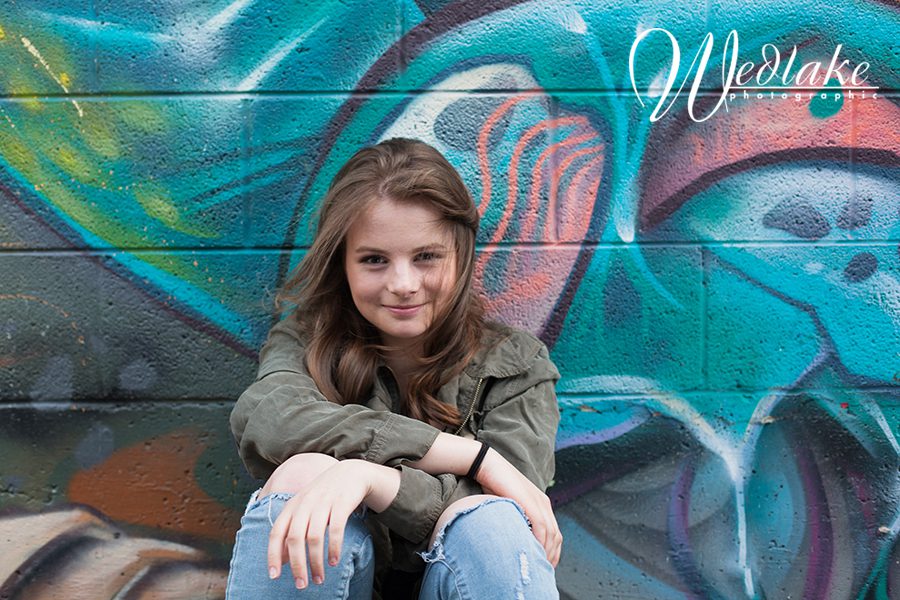 You can be right up against the wall art or step away a bit to get a cool urban art vibe in the background. 
Brynn was a natural in front of the camera which made my job a breeze! It started getting late so we were chasing the light but found a few great spots facing the setting sun.
Brynn is a mountain girl, so of course we had to bust out her favorite beanie.
Ha! Our sunset session turned into a night session so in these last few shots we got creative with available light! I always carry a flash with me but prefer to find more interesting solutions, whenever possible. I love how these turned out!
Yep, it's official. Brynn rocked her senior session!