This, you guys. This is one of the things I LOVE about my job – photographing multiple generations in one photo session! Getting the whole family in front of my camera from great grandparents, to grandparents to adult children and their kids is so rewarding.  And what a gorgeous family!
Large Group Family Portrait Photography Arvada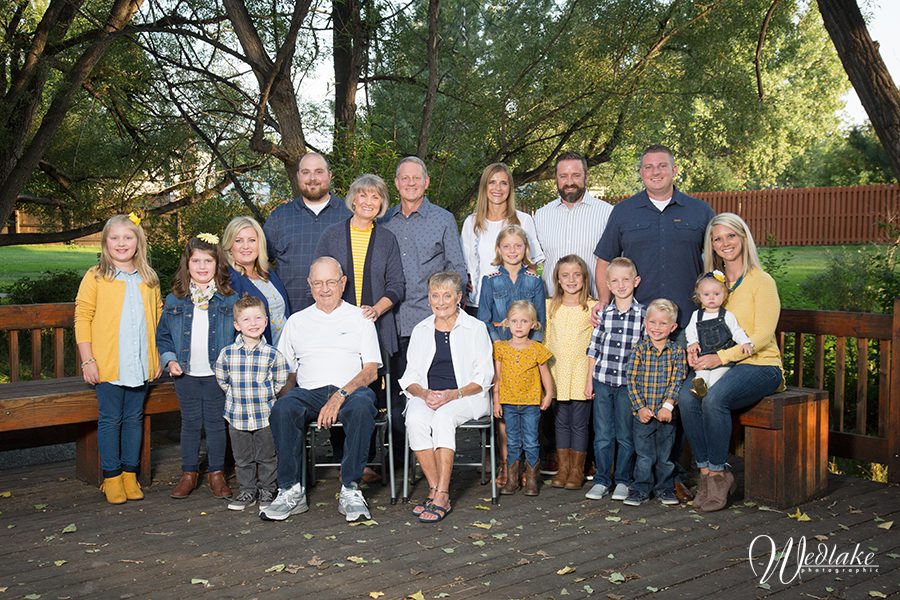 I love this park in Arvada we choose for the session. You guys, it has a wooden deck!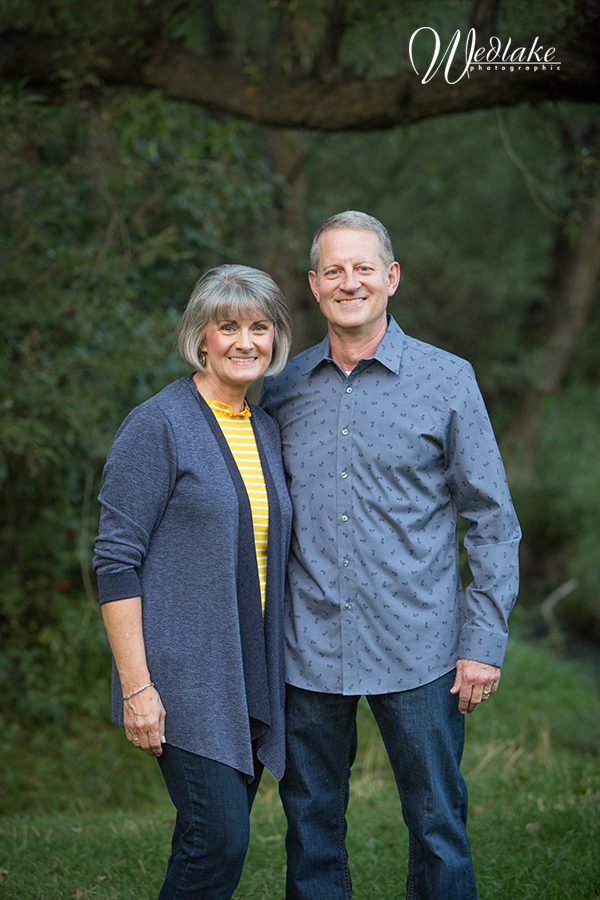 There is also a cute bridge, lots of trees and a small creek for plenty of different backgrounds in just a short walk around the park. 
It's always fun to do individual family breakdowns after the big group photo!
Each family has their own unique vibe and smaller group photos allow this to shine through.
By the end of the portrait session I loved that the cousins were still happy and playing. So cute!