It's been a while since I've posted so I've got some catching up to do but I'll start with a few images from my trip to Tacoma, WA to visit my niece and goddaughter, Kelsey. It's been seven years since I've seen her last and what an incredible fourteen year old she is! These were taken on the day of her confirmation. We tend to just meet up on the big occasions. She was a flower girl at my wedding eleven years ago, there's been a couple of big family reunions, stuff like that. I felt like bringing her home with me for the rest of the summer! Hop a plane anytime, Kelsey!
My brother is pretty great, too! He's a pastor, a husband and a father of six! Oh, and he manages to find time to coach two of his kids teams along with many other things. Here is a picture I took of his church (cool building and great congregation) and him in Coach mode with my nephew, Cody.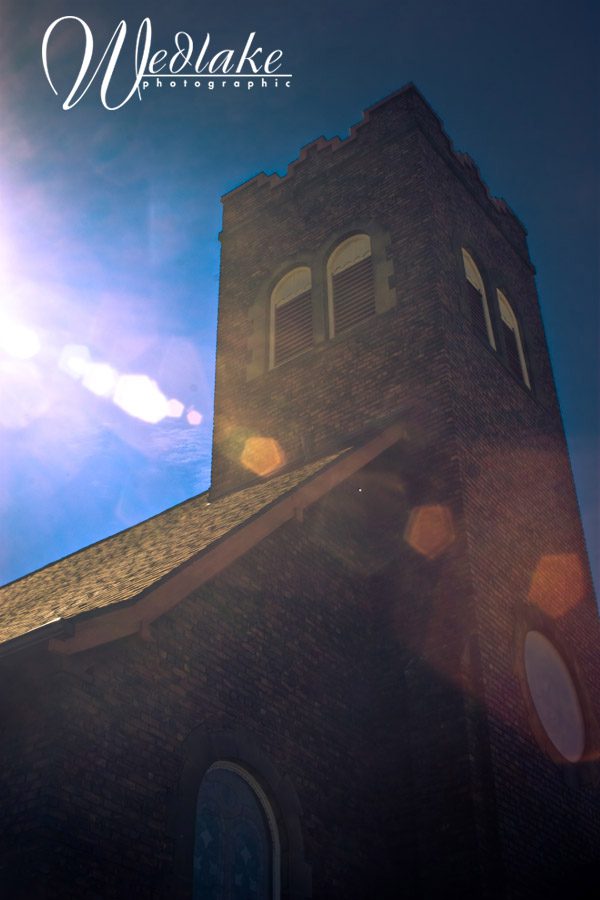 Love you and your family so much. Thanks for a great weekend!