Family Photographer Mount Falcon Park
Mount Falcon Park is one of my favorite family portrait locations! It's not as crowded as some of the other parks in JeffCo, yet has stunning views of Red Rocks and trails with rolling hills close to the parking lot for easy access.
I often get asked when doing large family groups if I will also photograph individuals and smaller breakdowns of individual family groupings during the session. The answer is always a resounding, "Yes"!
Here's my pose workflow for a large family  – first, I photograph the whole big group while everyone is fresh and focused and ready to smile! Folks are typically at their best at the beginning of the session (especially smaller children) and mom has just given everyone a final approval check on their look. You would be amazed how many times images 1-5 are choosen as "THE ONE".
Then I switch to smaller family breakdowns. Kiddos are still good to go and everyone is still in the groove of things.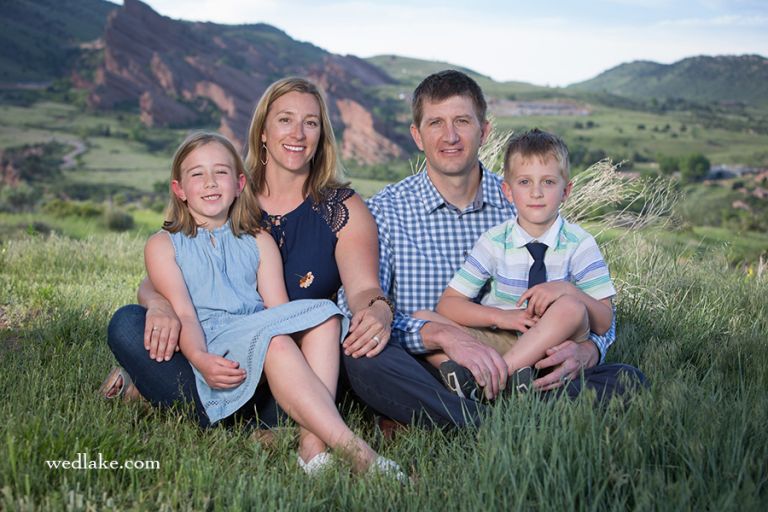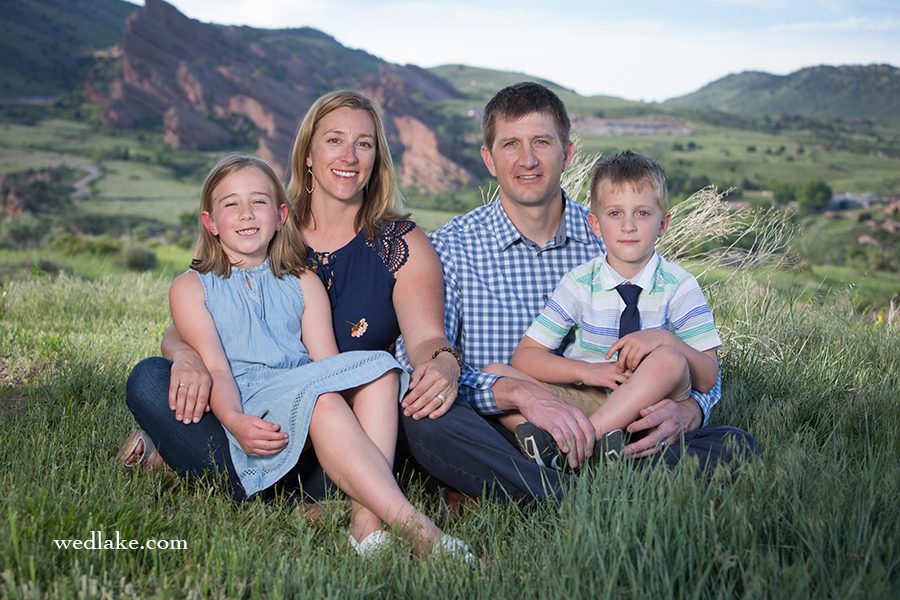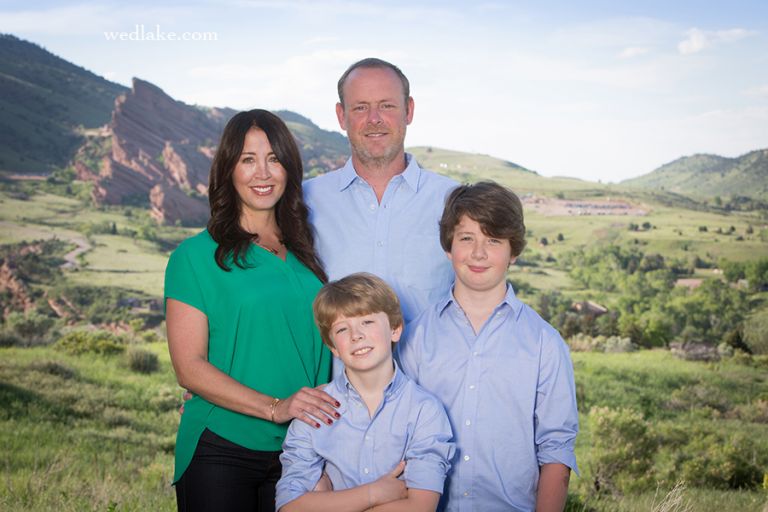 I like to photograph more relaxed groupings of the kids about halfway through the session. A short walk gets everyone moving plus it provides us a different background.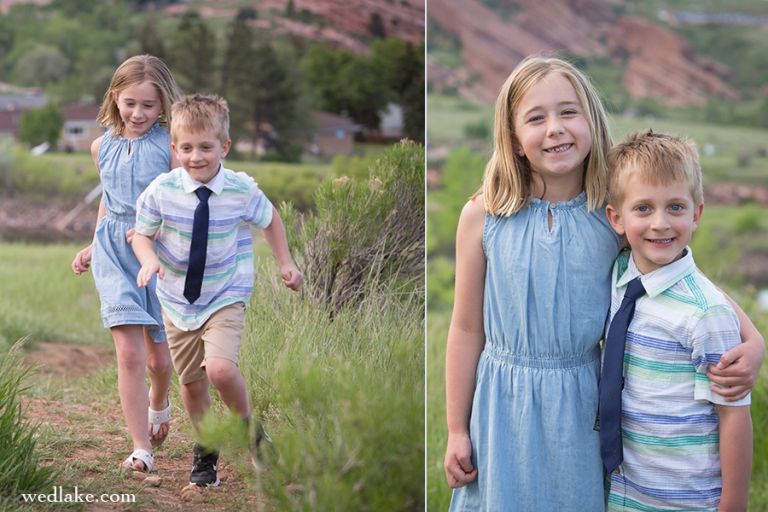 I like to remember that parents were a couple before they had children, it's nice to capture that relationship, as well.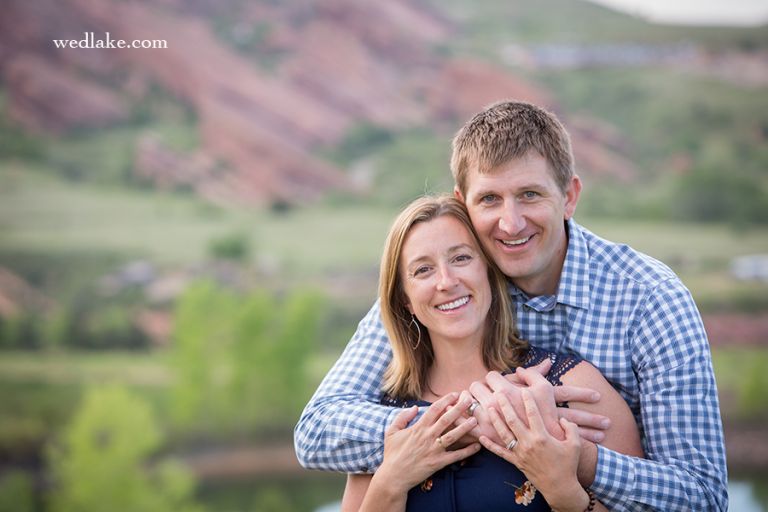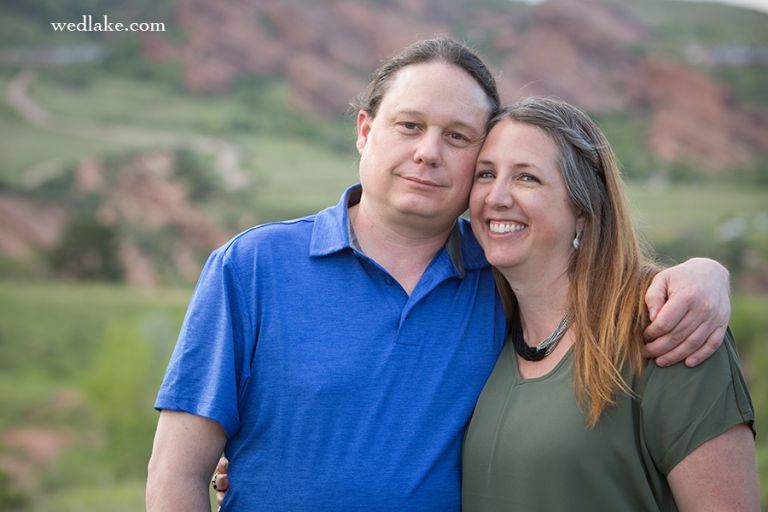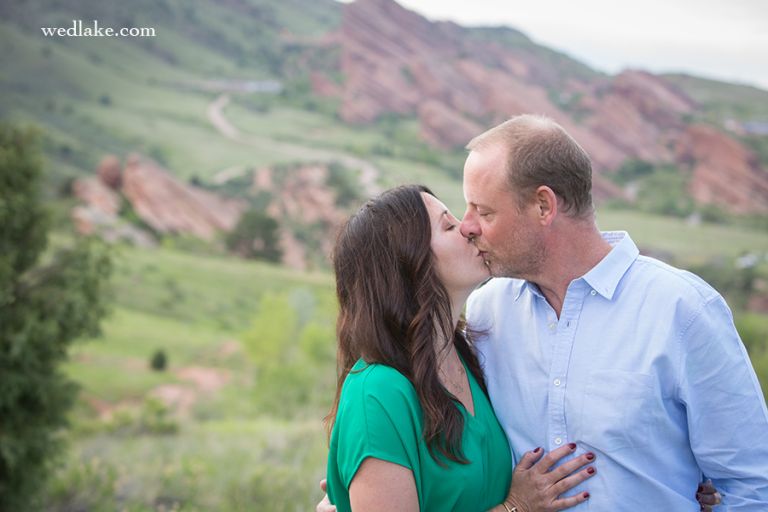 And of course the "original family", too.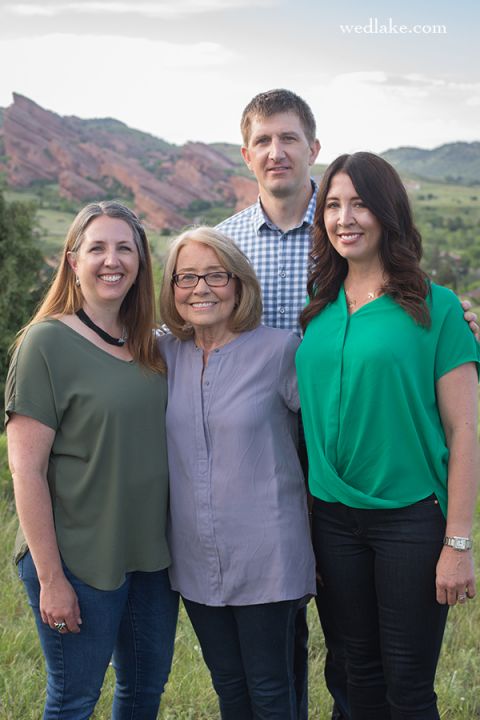 Then I get the whole group together for one more big family portrait!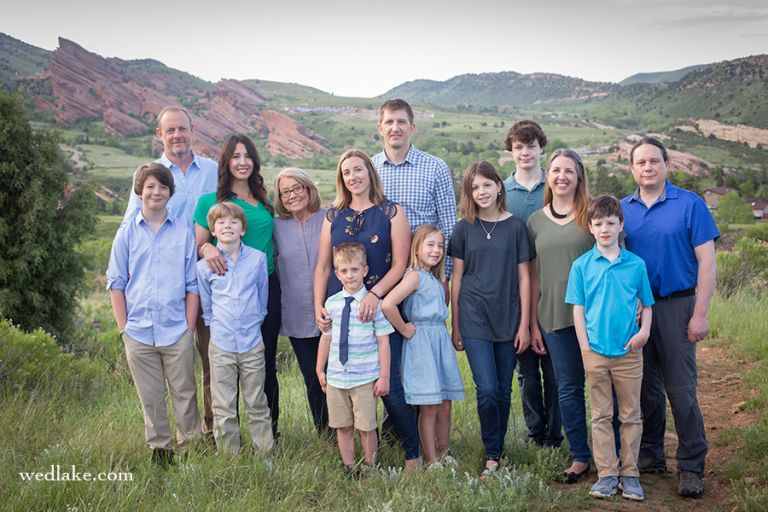 I'm pretty relaxed with large groups and don't stick to this formula ALWAYS and not necessarily in this EXACT ORDER but it's generally the plan and makes for a well rounded session.
This family was delightful and sweet and a pleasure to work with!